Find the location for your next big success with our interactive opportunities map. We've collated the latest precinct and individual business opportunities in one easy to navigate map for your convenience. Simply filter your search by locations and/or industries and start your journey to success with Invest Gippsland today.
Make use of our zoning application to view Gippsland industrial, agricultural, residential and health zones.
The Gippsland Region
The Gippsland region is located in the south-eastern corner of the Australian mainland and covers a major part of eastern Victoria with an area of 41,600 square kilometres. The region is comprised of six local government areas (LGAs) being Latrobe City, Bass Coast Shire, Baw Baw Shire, East Gippsland Shire, South Gippsland Shire and the Wellington Shire. The region stretches from metropolitan Melbourne's south-eastern boundary to Phillip Island and along the eastern coastline of Victoria and inland to New South Wales. Around three quarters of the region is national parks, forests and bushland.
Join these companies already doing business in Gippsland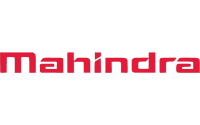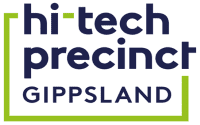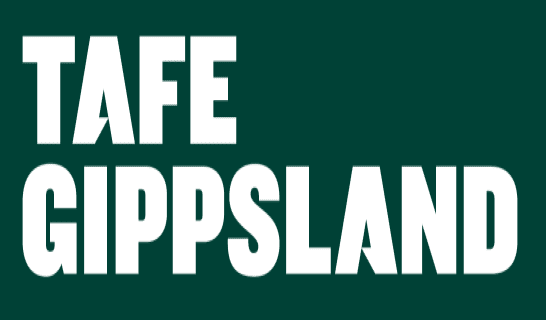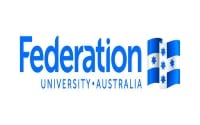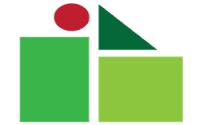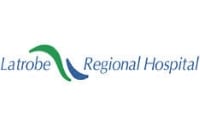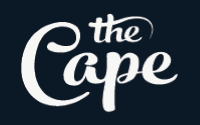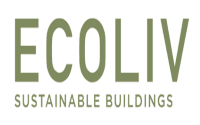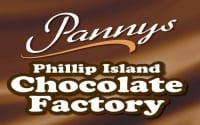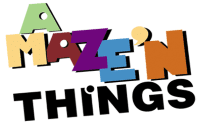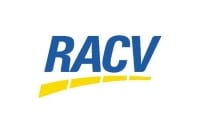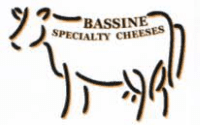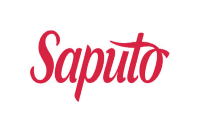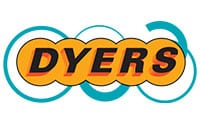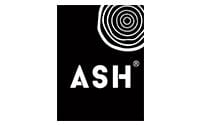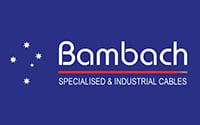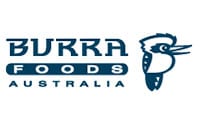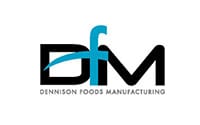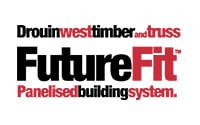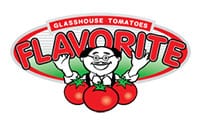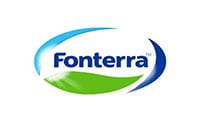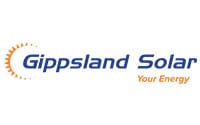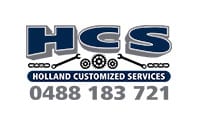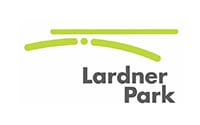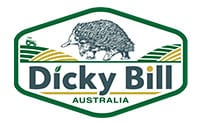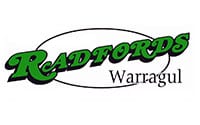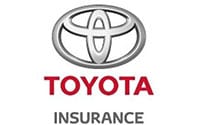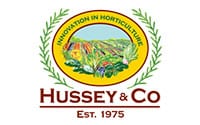 Connect with our Gippsland Shire teams today