Digital technology and innovation is a driving force for economic growth, productivity and competitiveness in Victoria. Regarded as Australia's technology hub, Melbourne is home to more than half of Australia's top 20 technology companies. Gippsland's proximity to Melbourne means there are endless opportunities to tap into Victoria's existing digital technology industry and strengthen the industry across the region. This significant industry generates revenues in excess of $34 billion across the State and plays a major role in Victoria's economy.
Gippsland has a fast growing technology and innovation sector and was ranked as the 4th most improved region in the Australian Digital Inclusion Index across 56 other regions in 2018.
During a time of significant change in Gippsland, technology and innovation plays an integral part in the long term transition and advancement of the region. There is huge potential for this sector to grow and positively impact the way people live and do business in Gippsland. As part of Gippsland's vast growth, a centre for research, business incubation, new product development, start up support, and education and training has been developed, the Gippsland Hi-Tech Precinct. Located in Morwell the Gippsland Hi-Tech precinct will support the growth of the local industry and play an important role in supporting the expansion of the region's growth sectors – health, food and fibre, advanced manufacturing and new energy. The aim is for the precinct to aid in the creation of jobs by accelerating technology adoption and attracting new investment in the region, as well as centralise and connect the research and innovation already taking place.
As part of the Precinct site in Morwell, an Innovation Centre will be constructed to incorporate creative and innovative spaces to promote design thinking and practice. Students from across the region will benefit from clear pathways from secondary school, through to vocational training, and tertiary and research, in one location. Students attending the Precinct's Tech School will gain invaluable experience and exposure to real industry operation, creating job and research opportunities for graduates.
Technology + Innovation Opportunities
Innovation Centre
Gippsland's Hi-Tech Precinct is a space to promote innovation, productivity and job creation, thr...
Visit
Redevelopment of former Sale Police Station Site
The Former Sale Police Station is a prominent and strategically located site at the entrance to S...
Visit
Port of Sale East Bank Redevelopment Site
The site is located to the south of the Sale CBD, within the existing Port of Sale Cultural and C...
Visit
Join these companies already doing business in Technology + Innovation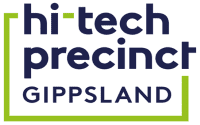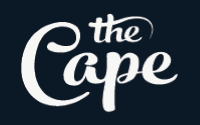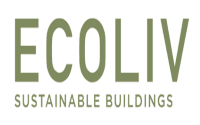 Connect with your Technology + Innovation expert today