Supporting Victoria's identity as the 'education state', Gippsland provides quality choice across primary and secondary schooling, with a wealth of public and private school facilities available across the region.
Gippsland is home to the Federation University campus at Churchill. Federation University provides easy access to a range of courses and research opportunities for rural and regional students. The Federation University has the highest overall employment rating with 92% of any Victorian-based university. The university experience is highly regarded among graduates, rating Federation University 5 stars for both student support and overall satisfaction.
Complimenting Federation University's program, the development of the Gippsland Hi-Tech Precinct in Morwell is currently underway, a centre for research, business incubation, new product development, start up support, and education and training. Based in Bairnsdale and Sale, the Gippsland East Higher Education Study Hub provides local support services for students studying locally at Federation University or by distance education through universities across Australia. Vocational education and training courses are offered across the region at TAFE Gippsland's campuses from Leongatha to Lakes Entrance.
Join these companies already doing business in Education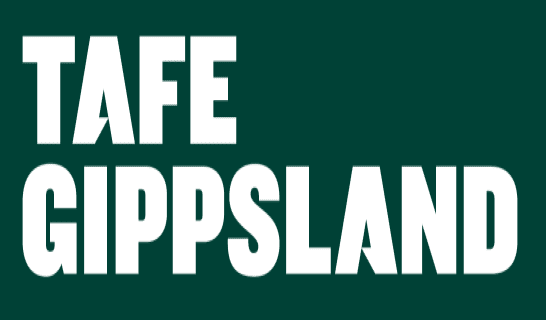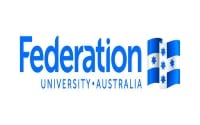 Connect with your Education expert today