Gippsland offers a variety of natural attractions like nowhere else in Victoria. From rugged alpine mountain ranges, historic rural towns to pristine beaches, Gippsland is a diverse place attracting local and international visitors all year around.
The tourism industry in Gippsland is an important contributor to the region's economy, worth $2.4 billion in direct and indirect expenditure per annum. Gippsland has outperformed regional Victoria for domestic and international visitation percentage growth, with 10.8 million visitors to the region annually. The visitor economy supports over 3,000 businesses who derive the majority of their income from overnight and daytrip visitors.
Strongly backed by the government, multiple projects have been put into place to further Gippsland's visitor economy. This includes the $48 million upgrade of the Philip Island Nature Park, the $30 million Latrobe Creative Arts Precinct and the $13.9 million West Gippsland Arts Centre.
Key destinations include:
Phillip Island (in particular the Penguin Parade and Cowes) – Bass Coast
Lakes Entrance – East Gippsland
Wilsons Promontory (Tidal River) – South Gippsland
Inverloch – Bass Coast
Metung – East Gippsland
Mt Baw Baw – Baw Baw
Buchan Caves Reserve – East Gippsland
Mallacoota – East Gippsland
Walhalla – Baw Baw
Tarra Bulga National Park – Wellington
Visitor Economy Opportunities
High-end eco-friendly development for Phillip Island
The natural attraction of Phillip Island's South Coast could be harnessed with a unique eco-fri...
Visit
Swanlake Business Park
The Swanlake Business Park is located on the northern side of the Sale CBD, with excellent road a...
Visit
South Gippsland Tourism Zones
South Gippsland has a growing visitor economy and has rezoned two locations specifically to encou...
Visit
Load more
Join these companies already doing business in Visitor Economy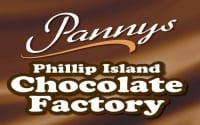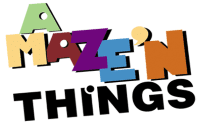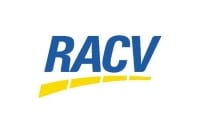 Connect with your Visitor Economy expert today