With such a strong tradition in agri-business, food production, mining and energy, it is not surprising that over time, innovative and high-tech advanced manufacturing companies have established themselves across the Gippsland region. Today, there is diverse range of products that are manufactured in the Gippsland region.
The Gippsland region has a long tradition in advanced manufacturing including the production of food, energy, pulp and paper, high-tech machinery, aircraft and more. Built on many of the region's natural resources, advanced manufacturing has developed over time to be a globally competitive and vibrant sector in the Gippsland region. Numerous Australian business icons, such as Burra Foods, Patties Pies, Australian Paper, Australian Gas and Light (AGL), Australian Sustainable Hardwood (ASH) and Esso have advanced manufacturing facilities in the Gippsland region.
The Gippsland region also has considerable strategic transport infrastructure in the form of major highways, railways and regional airports to ensure the smooth movement of people and products within the region and beyond. The region provides strong connections to the Melbourne CBD, Port of Melbourne (Australia's largest container port), future Port of Hastings development and Melbourne International Airport. From the Gippsland region, companies can reach 87% of Australia's population in 2 days of motor freight.
Representative of the strong advanced manufacturing and industrial nature of the Gippsland economy, the region boasts a highly skilled workforce, proving proportionally 20-25% more trades and technical workers than the state or national average.
Advanced Manufacturing Snapshot
Advanced Manufacturing Opportunities
Wellington Business Park – Dawson Street
The Wellington Business Park is home to prime industrial land in the township of Sale and is a mu...
Visit
West Sale Airport (YWSL)
West Sale Airport is located in Eastern Victoria 2 hours drive from Melbourne.
Visit
West Sale Industrial Land
The land is located adjacent to the West Sale Aerodrome, covering an area of approximately 55ha a...
Visit
Load more
Join these companies already doing business in Advanced Manufacturing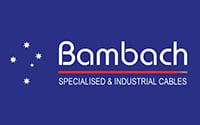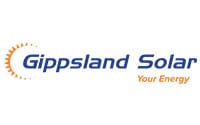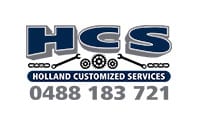 Connect with your Advanced Manufacturing expert today