Based on the region's future growth, there will be future demand for professional services across Gippsland and with lower operating costs, we offer numerous advantages for professional service firms seeking to expand or relocate to the region.
There are over 24,000 businesses and a large regional workforce of 130,000 workers in the Gippsland region with strong concentration in agriculture, construction, retail, manufacturing, transport and health care & social assistance. These businesses contribute to a $14.1 billion economy. Such a large and diverse economy has significant demand for a wide range of professional services such as lawyers, accountants, bankers and other business advisors as well as back office processing.
There are also considerable specialist technical resources serving the power, pulp and paper, and oil / gas industries across Gippsland. These specialist professional services add to the diversity of the region's workforce.
The Gippsland region provides numerous cost advantages for businesses. Given its low cost of living, the Gippsland region consistently features lower weekly incomes against State and National benchmarks across a number of industry sectors. The cost for office premises as well as most utilities is also very competitive compared to Melbourne and other parts of the country.
Professional Services Snapshot
Professional Services Opportunities
Paynesville Park Subdivision
The Paynesville Park subdivision / development includes the following stages:
Visit
Broadlands Tourist Park
The primary objective of the project is to create a Tourist Park and development of a Business us...
Visit
Brookfield Lakes
Brookfield Lakes is a new residential land estate with a focus on forging neighbourhood ties and ...
Visit
Load more
Join these companies already doing business in Professional Services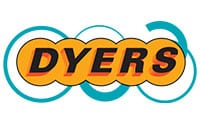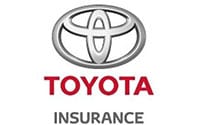 Connect with your Professional Services expert today